Denise D. - Urbandale, IA

"The biggest part of all of this has been my health, stress, depression, energy and just quality of life. I finally was healthy!"
Anissa M. - East Colorado Springs, CO

"I went from someone who was dying to someone who feels strong and confident."
Jeremiah T. - Urbandale, IA

"All facets of my life are better since joining Farrells. I have better relationships with people, better performance at work, a better home life and I constantly amaze myself by doing things I thought I never could. "

"Nothing worked until I found Farrell's. I immediately noticed results."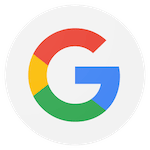 Huge fan of Farrell's. Completed my 10 week session and signed on as a FIT member right after. The environment at the gym is positive, motivating, but also pushes me to do more than I would have on my own. Great set of instructors, coaches and managers. Can turn to any for support, questions, or just a friendly conversation. Classes alternate between kickboxing and strength training. No workout is the same and for that reason I look forward to the next class.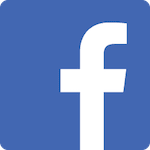 I have been searching for "my thing" for about 7 years, and Farrell's is it! Their program is all encompassing (cardio, strength, and nutrition). The instructor's push you farther than you think you can push. The members at Farrell's offer support, guidance, friendship and accountability. I cannot recommend Stillwater Farrell's enough!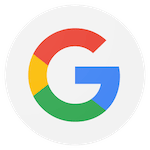 Great place to work out and make life changes! Instructors and coaches are motivating and the members make you feel like you are part of a team or family. It's clean and well kept. I love going because it doesn't feel like work it's fun! I'm sad when I don't get to go. Farrells motivates me to start my day off with a great class and continue to make better choices throughout the rest of the day. Get off your butt and join Farrell's and start kicking some bag!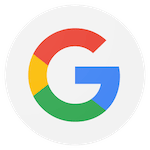 I just completed the 10-week program at Farrell's and haven't felt this good in years! If you're looking for a perfect blend of strength training and cardio, this place is ideal. When I hit my 40's, I noticed I was losing upper body strength, as well as had a lot of back, hip and knee pain (probably from sitting at a desk). Happy to say, all of the pain has disappeared, and I'm feeling as strong as I was in my 20's - thanks Farrell's!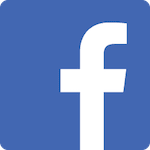 I joined last fall and can not stop going, it is addicting! I highly recommend it to anyone looking to feel better and wanting to get in better shape. Everyone supports each other in their own journey in health. Thank you Abby and Leslie and all the great instructors! Stop thinking and start doing!